LIVE WITH JESUS TO LIVE LIKE JESUS!
Jesus said: Are you tired? Worn out? Burned out on religion? Come to me. Get away with me and you'll recover your life. I'll show you how to take a real rest. Walk with me and work with me – watch how I do it. Learn the unforced rhythms of grace. I won't lay anything heavy or ill-fitting on you. Keep company with me and you'll learn to live freely and lightly. (Mt. 11:28-30)
Live With Jesus to Live Like Jesus
We're learning to make the "Up, In, and Out" rhythm found in the story of Jesus life the rhythm of our lives.
Up
We go "Up" in worship, connecting with God through song, scripture, prayer, and study.
In

We go "In" into community, connecting with others in conversation, prayer, and ministry.
Out

We go "Out" in mission, joining Jesus as He brings forgiveness, hope and healing to our broken world.
We invite people to live as disciples of Jesus Christ.

We discover our relationship and responsibility to God in the Bible.

We listen and respond to God.

We live a rhythm of worship, community, and mission.

We pray the way Jesus taught.

We train leaders.

We employ our ministry gifts

We engage ready people.

We practice radical generosity.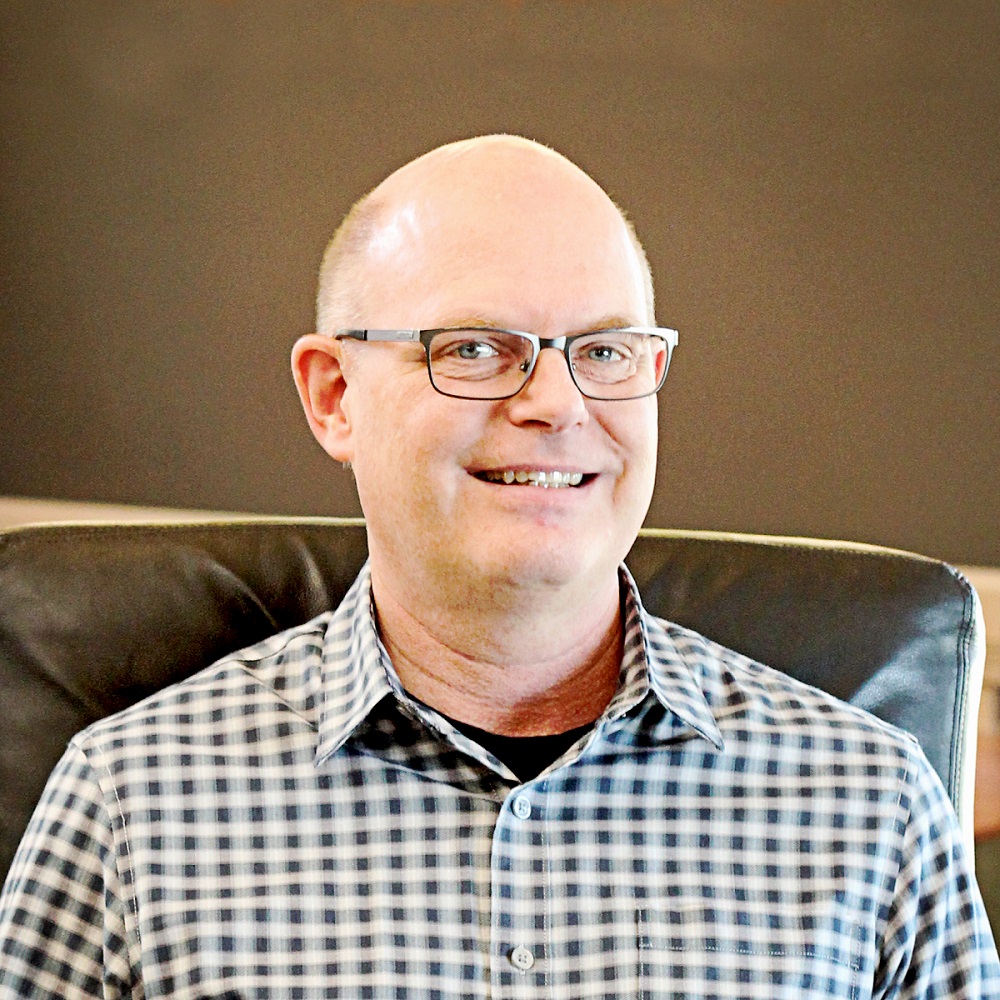 Steve Anderson
Senior Pastor, Ext 210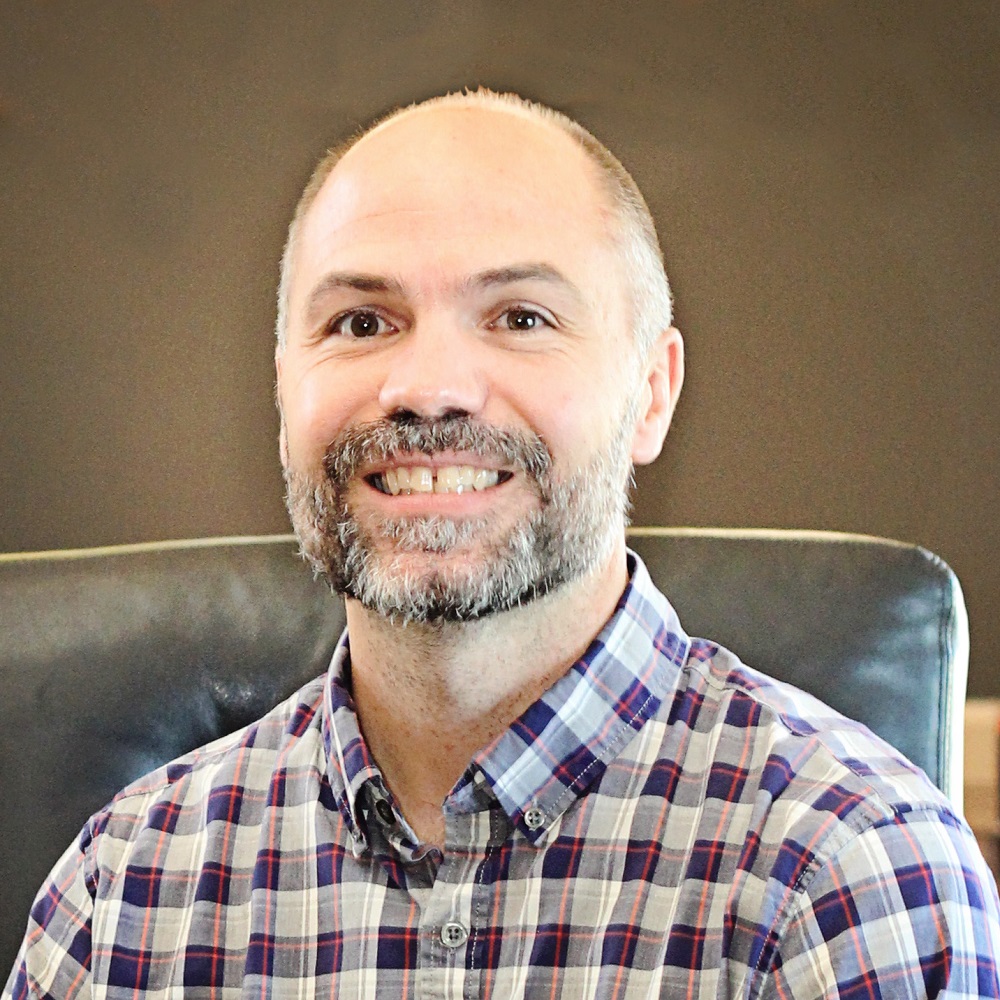 Luke Smith
Discipleship Pastor, Ext 211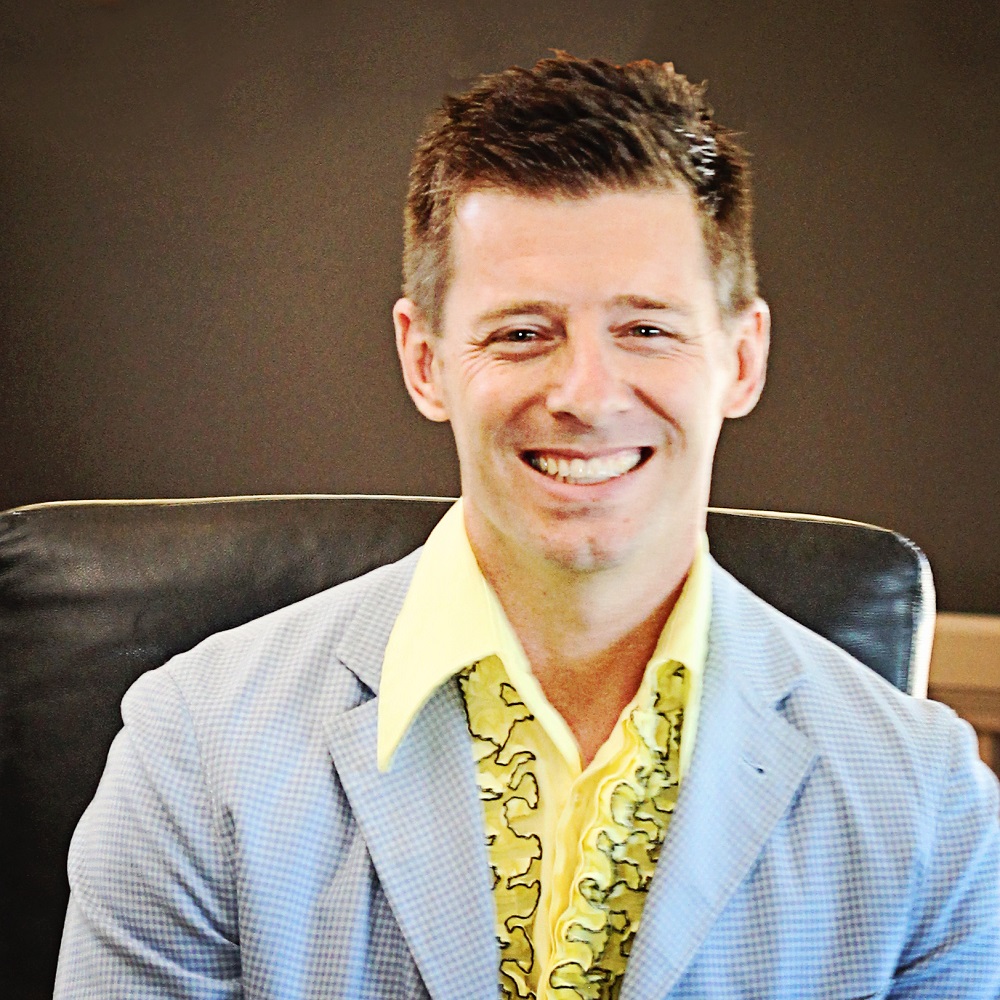 Jesse Hurkes
Youth Pastor, Ext 216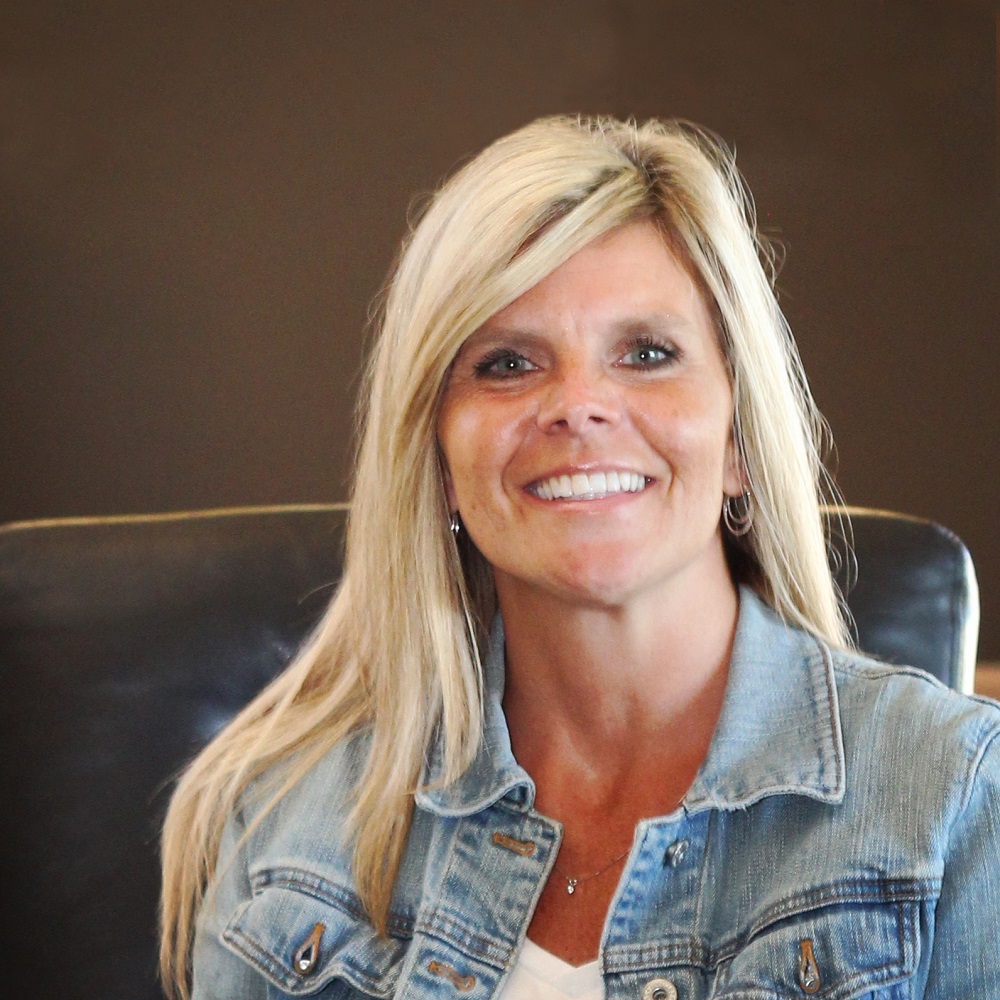 Carla Johnson
Assistant Pastor
Discipleship & Counselling, Ext 230
---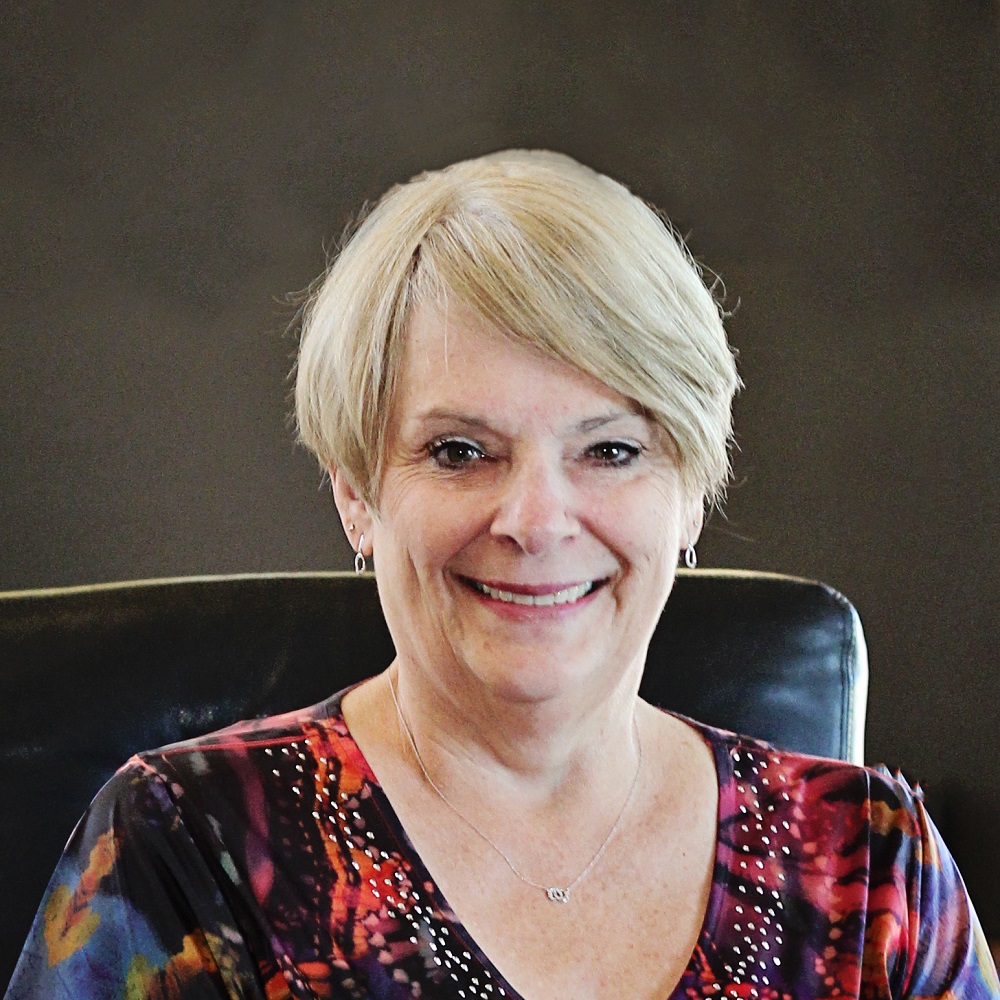 Lexie Vetch
Accounting Clerk/HR Mgr, Ext 220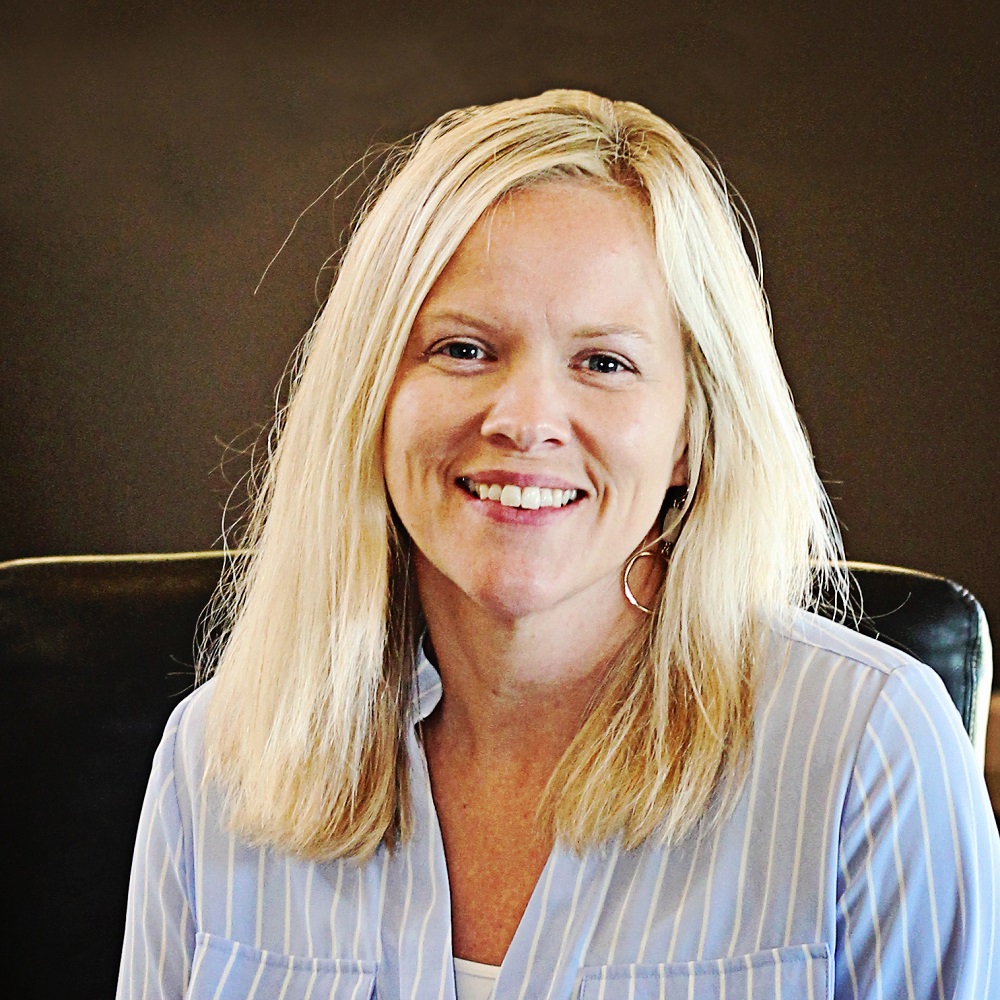 Jill Hauger
Kids Ministry Director, Ext 231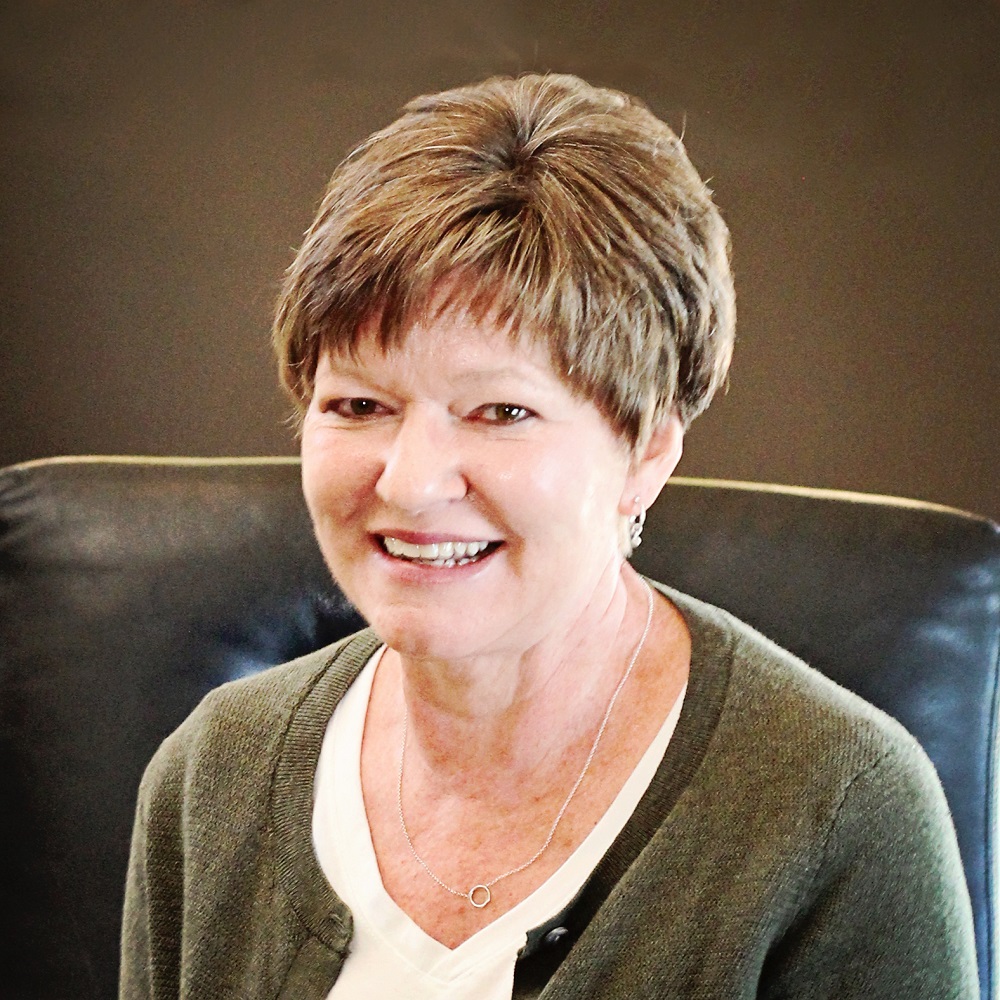 Lola Sackrieter
Kids Ministry Assistant, Ext 223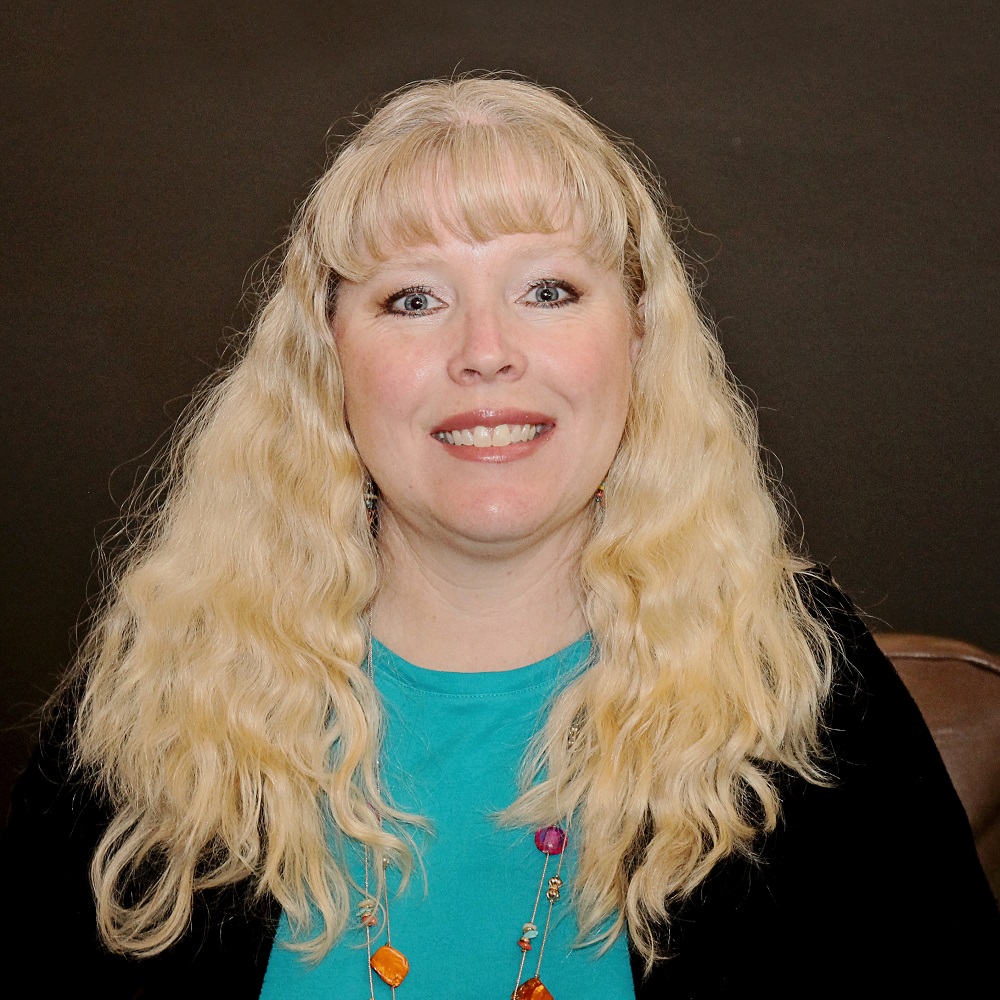 Lehla Pietz
1st Service Director of Music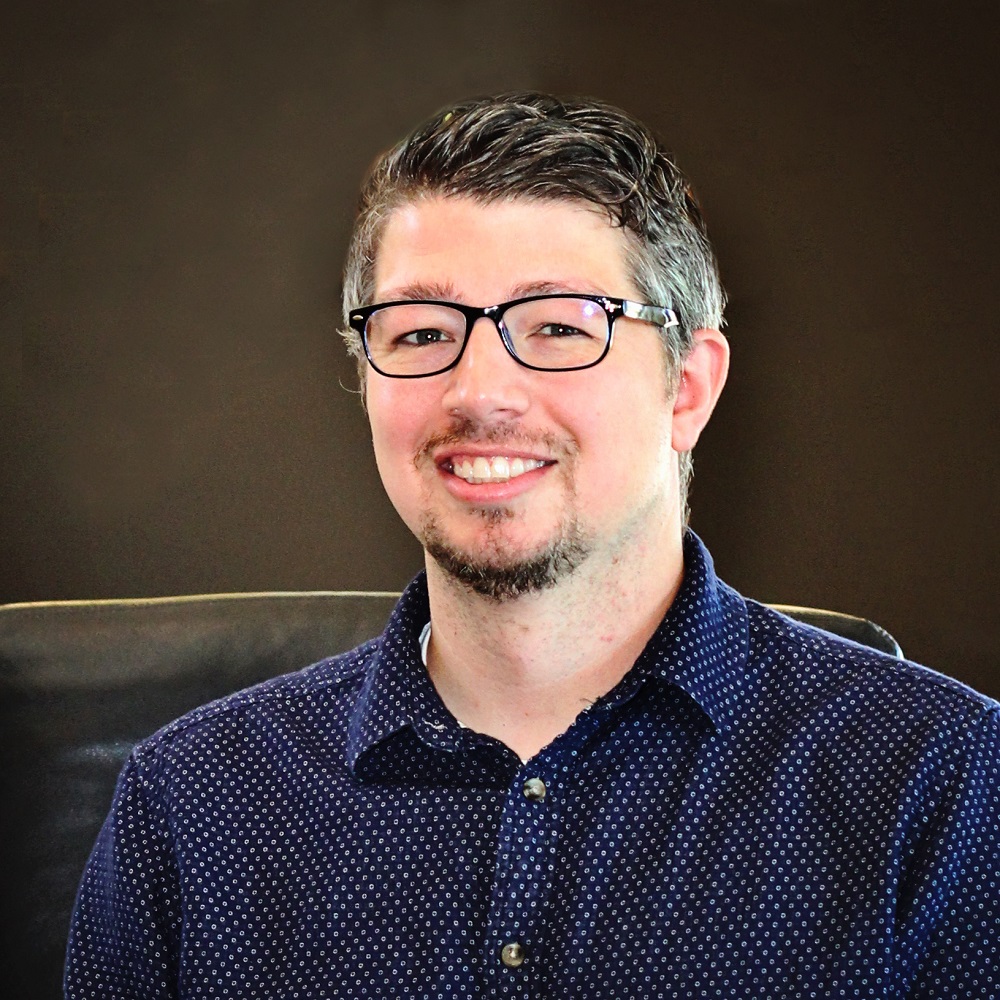 Brandon Trupe
Assistant Pastor
Worship & Young Adults, Ext 218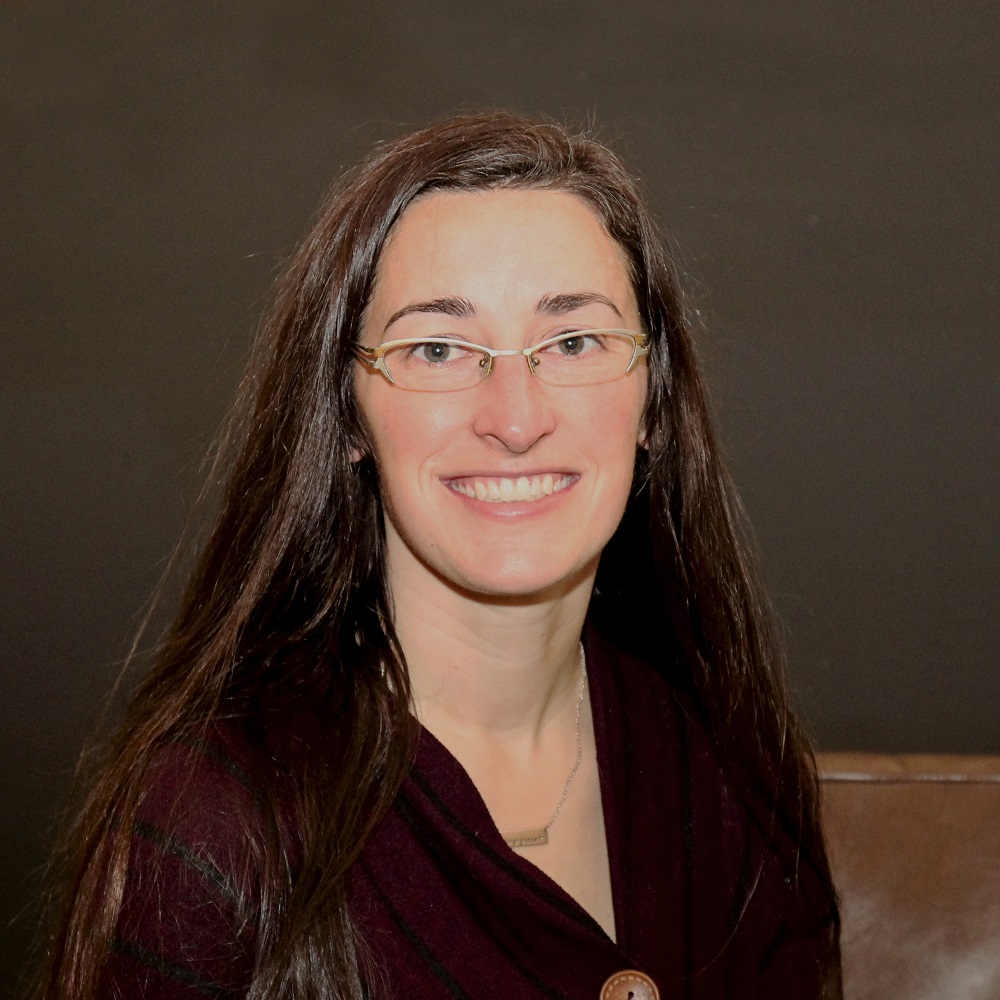 Emily Trupe
Youth Assistant, Ext 219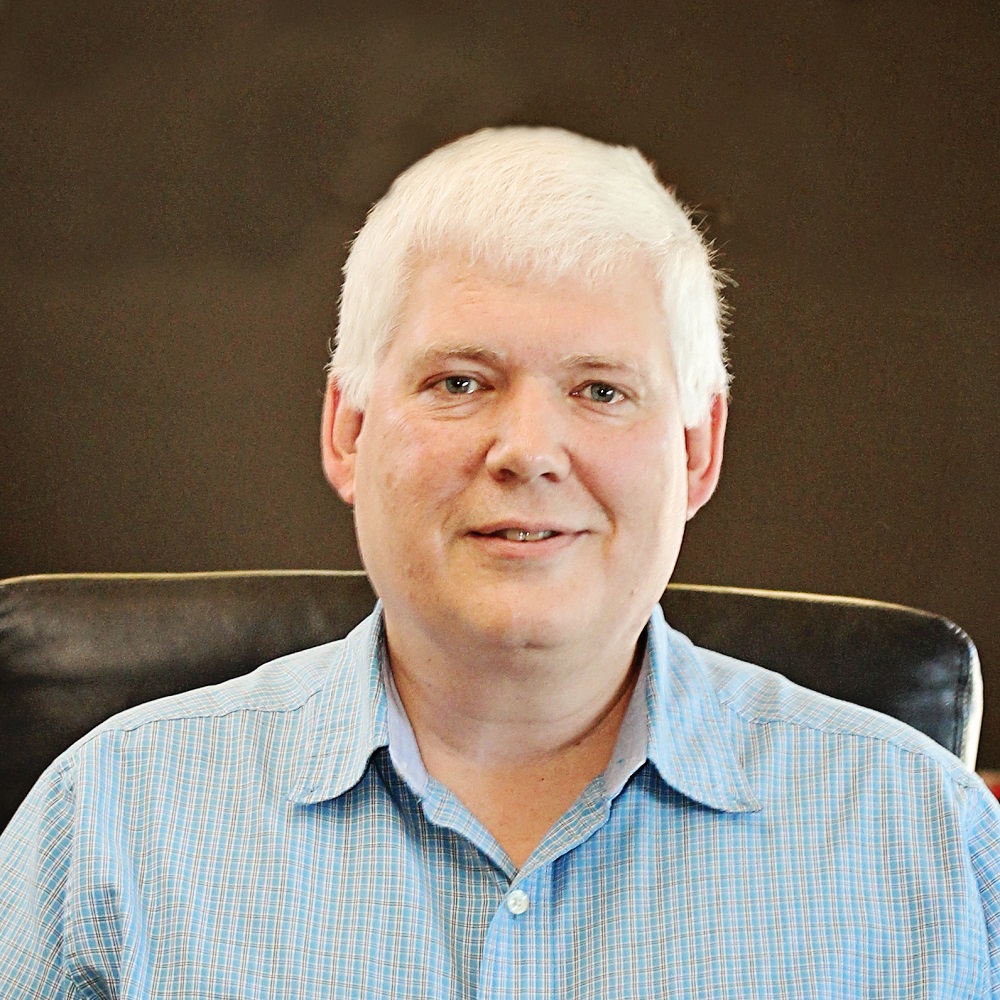 Rick Klein
Technical Director, Ext 225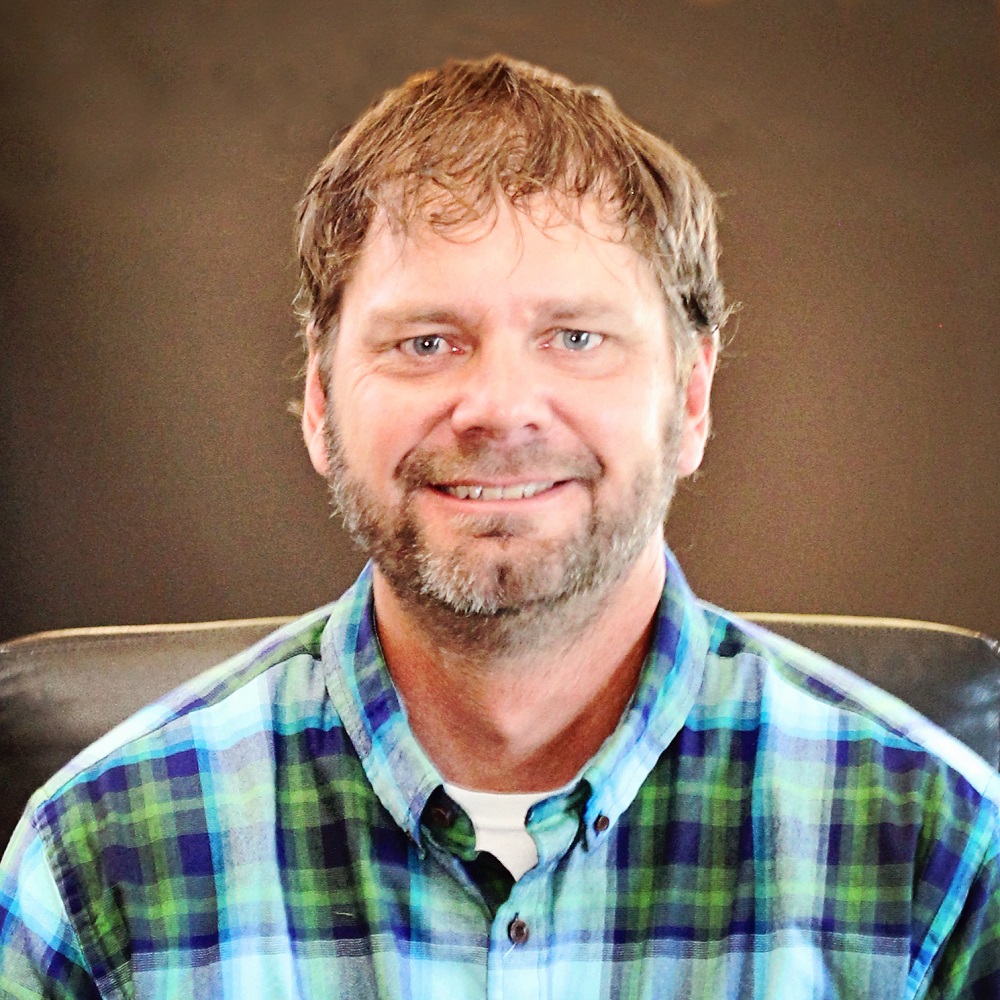 Shannon Berg
Church Custodian, Ext 224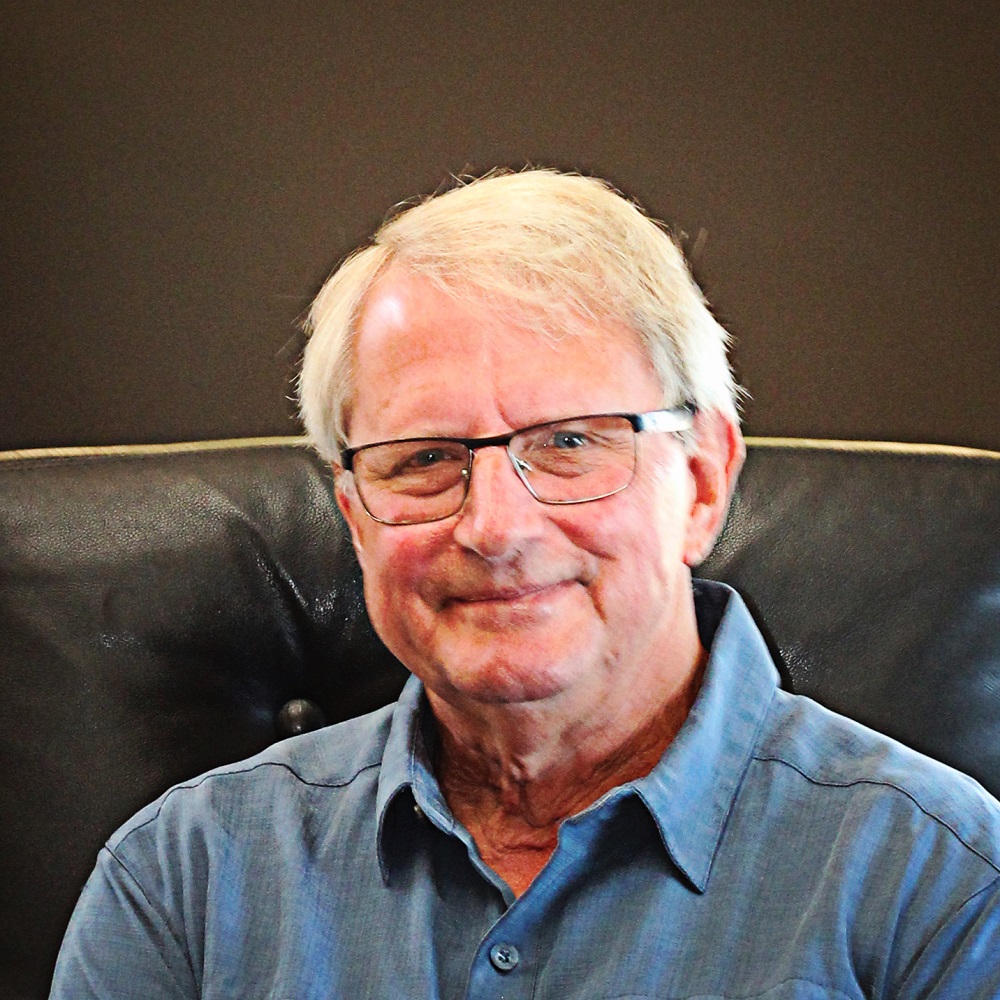 John Hessedence
Education Wing Custodian, Ext 229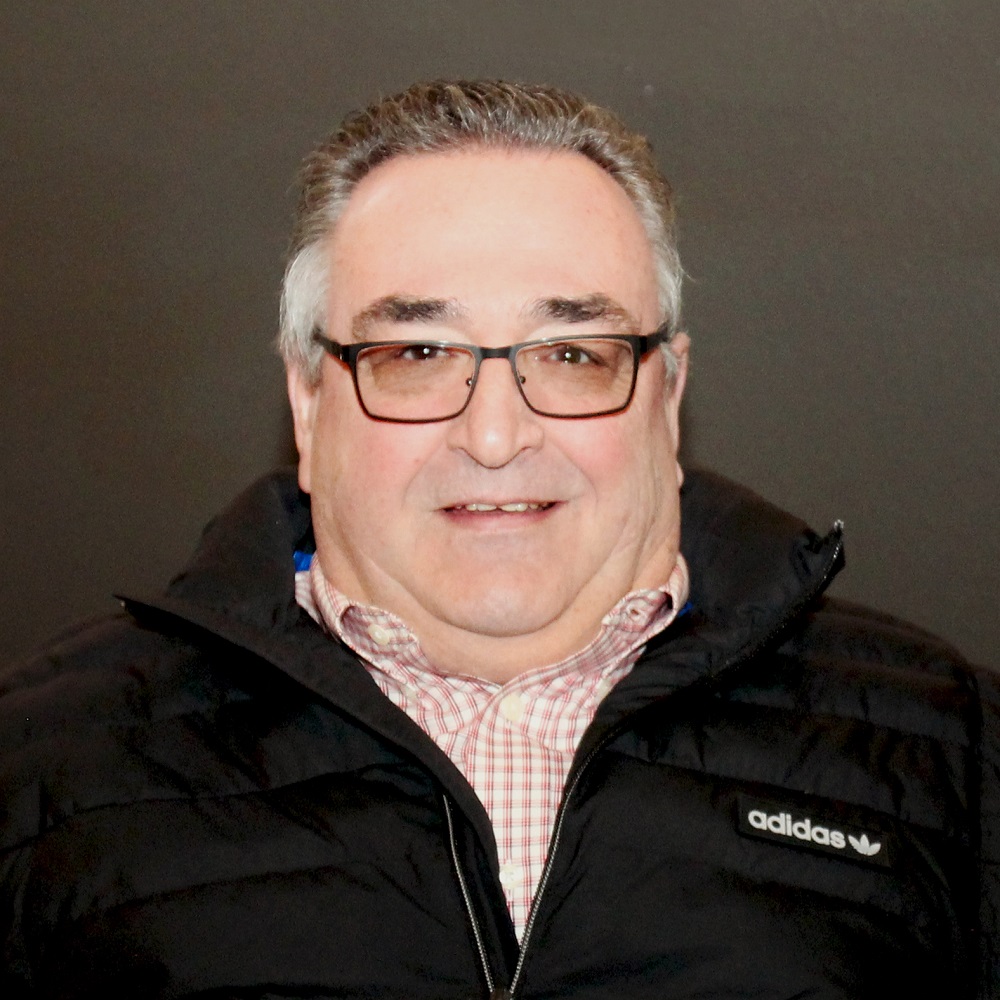 Lonnie Vetch
Maintenance Custodian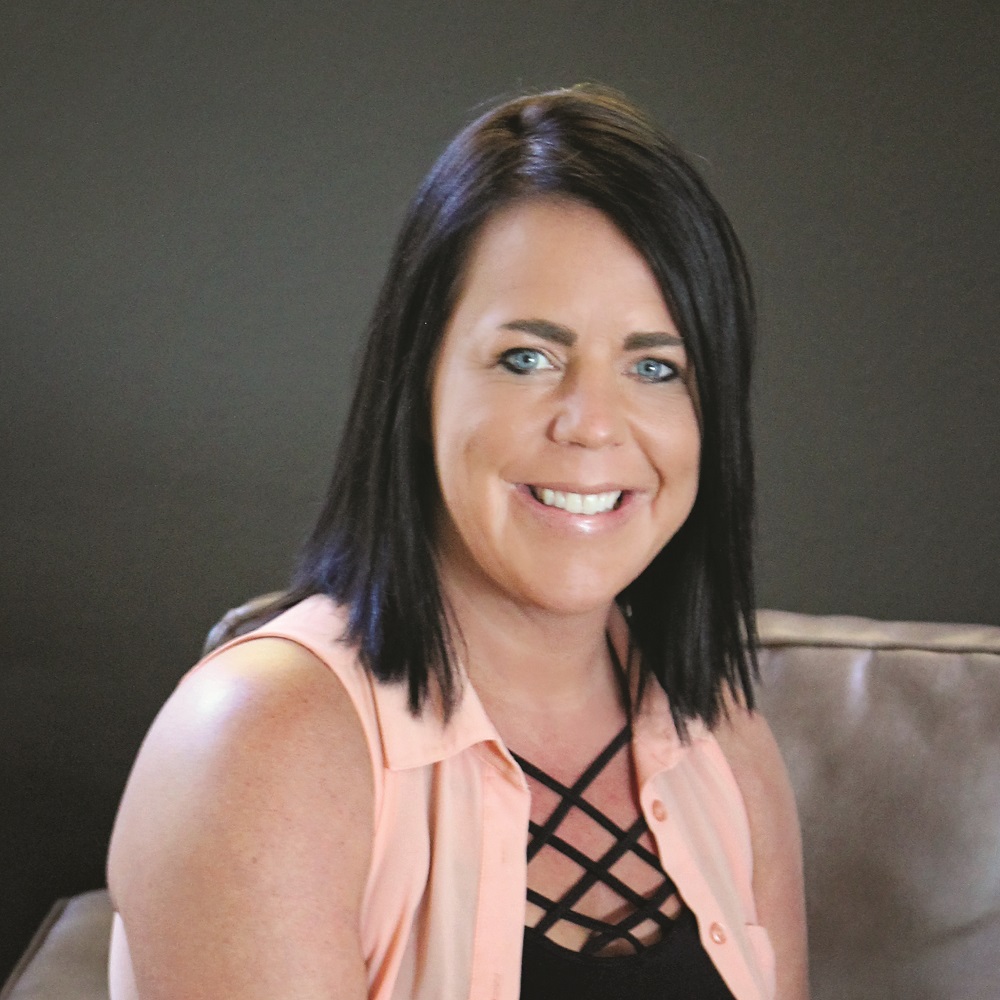 Nicol Theron
Office Manager/Creative Arts, Ext 214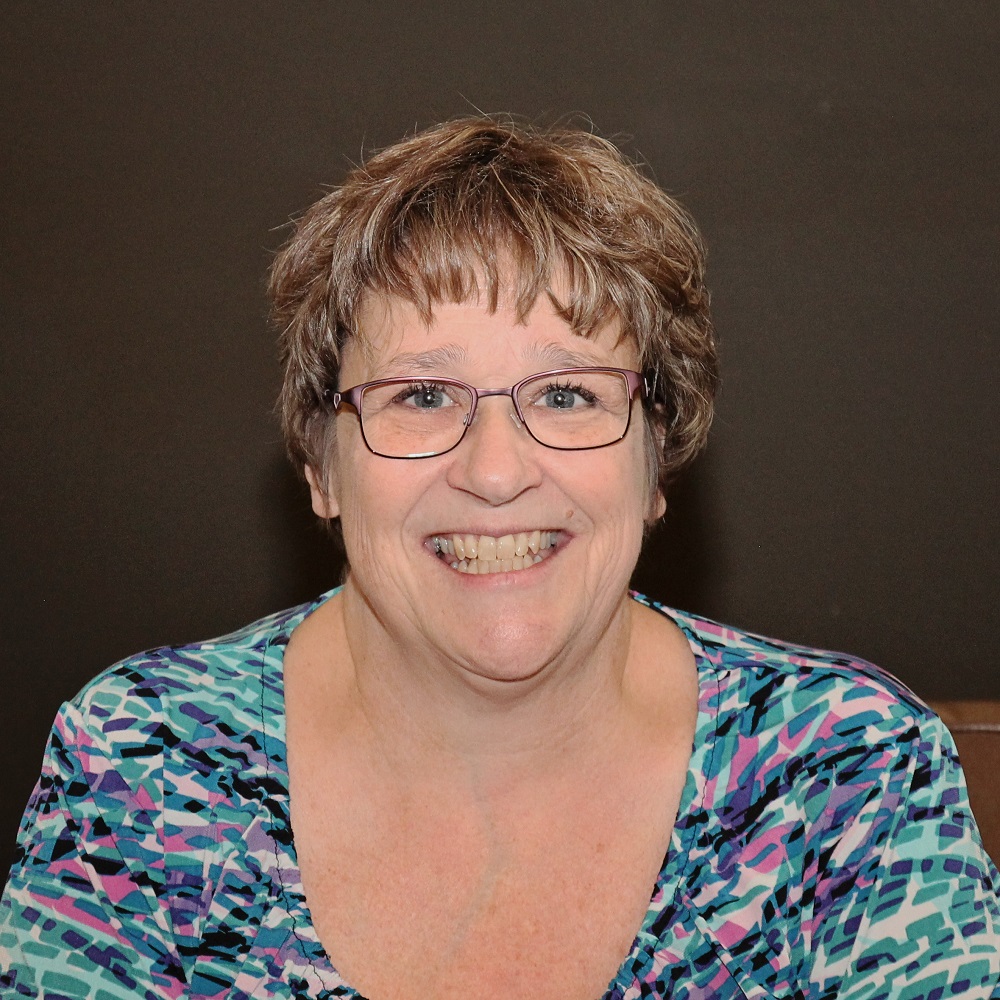 Sharie Bekeart
Infant Nursey Coordinator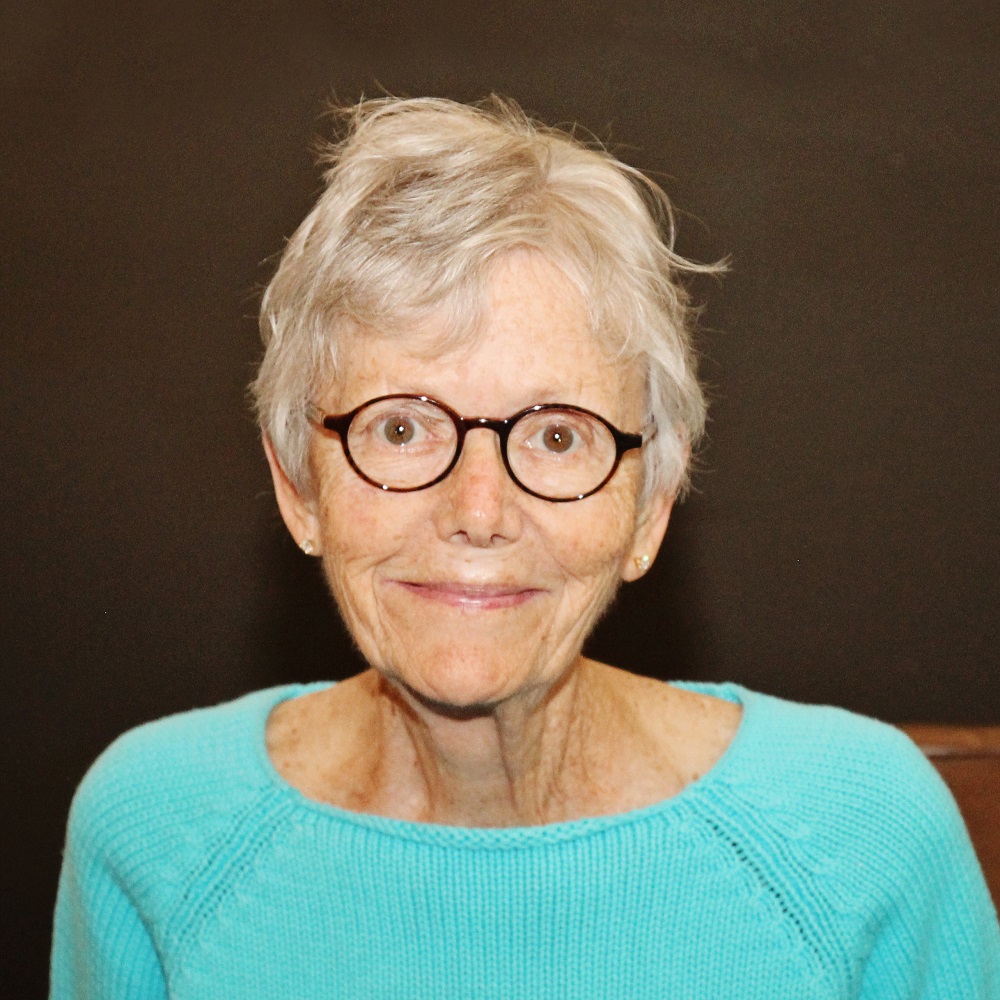 Carole Stein-Holien
Kid's Hope Coordinator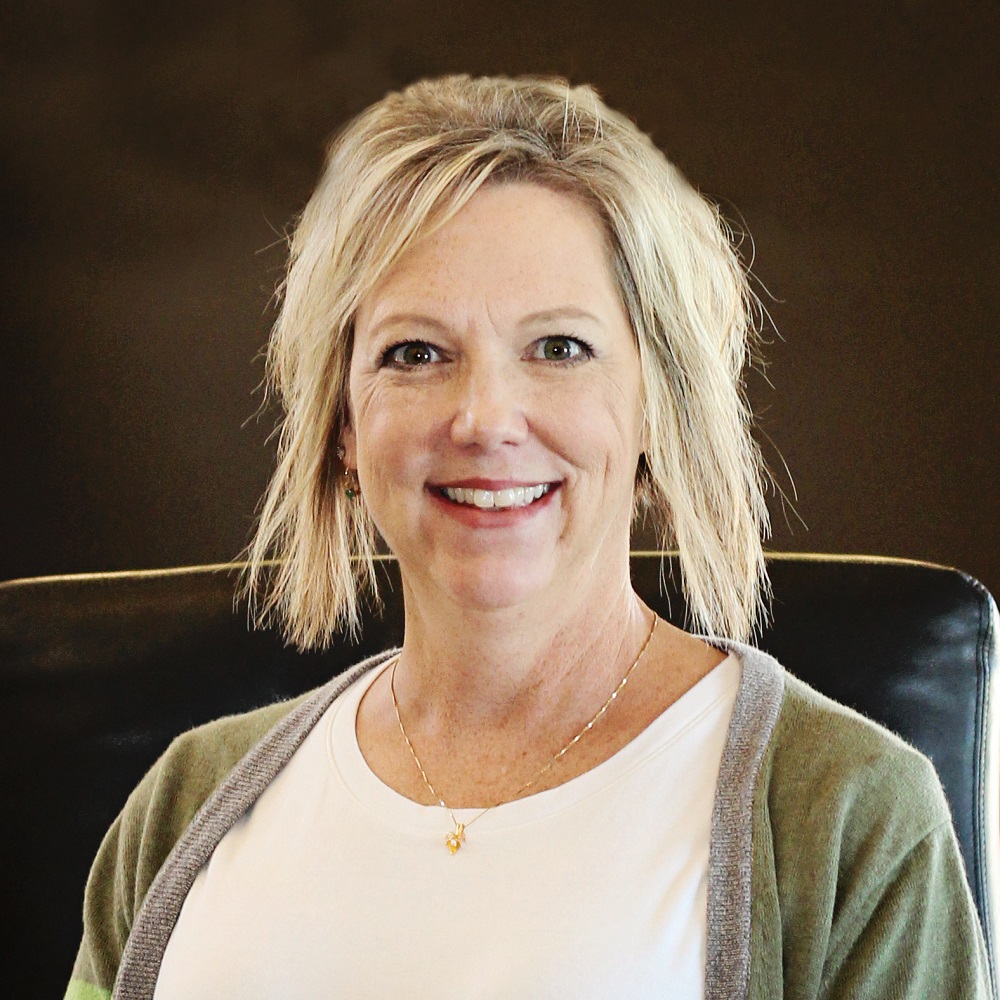 Jane Roemen
Early Learning Center Director,
Ext 226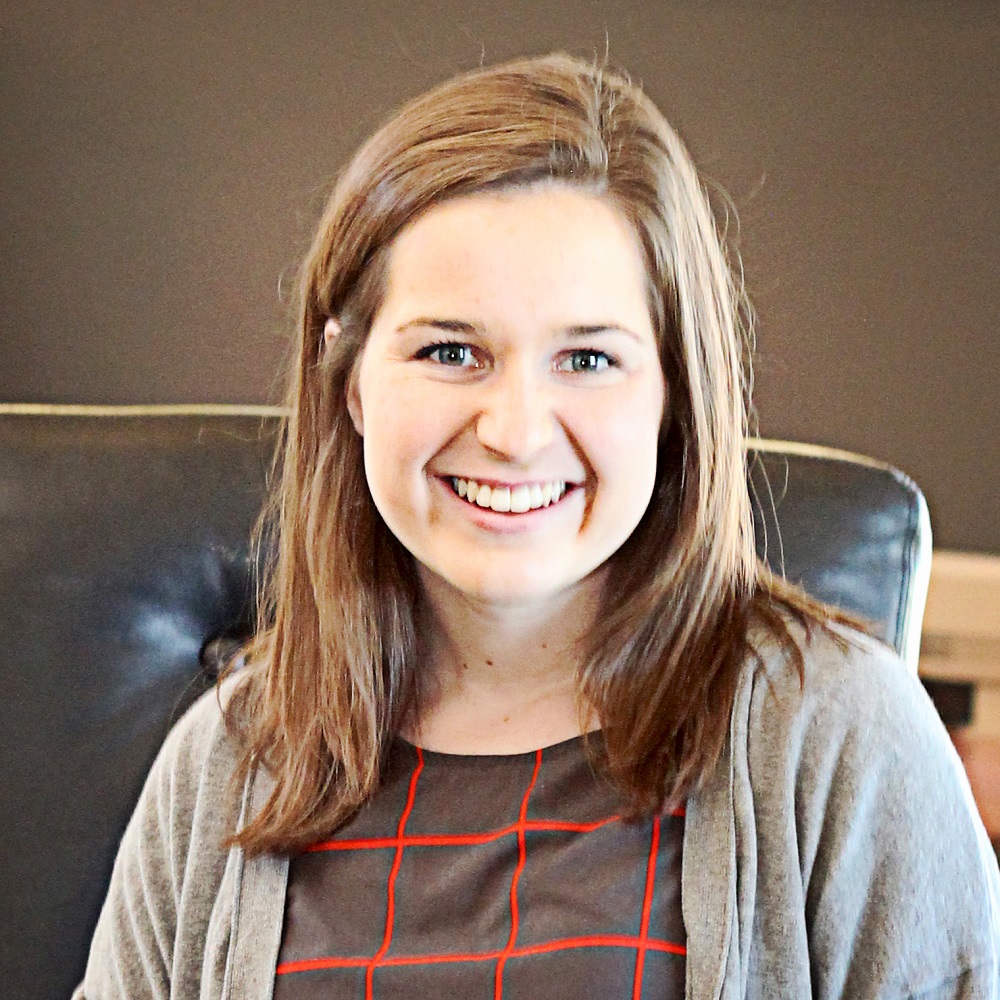 Courtney Glines
Early Learning Center Staff, Ext 228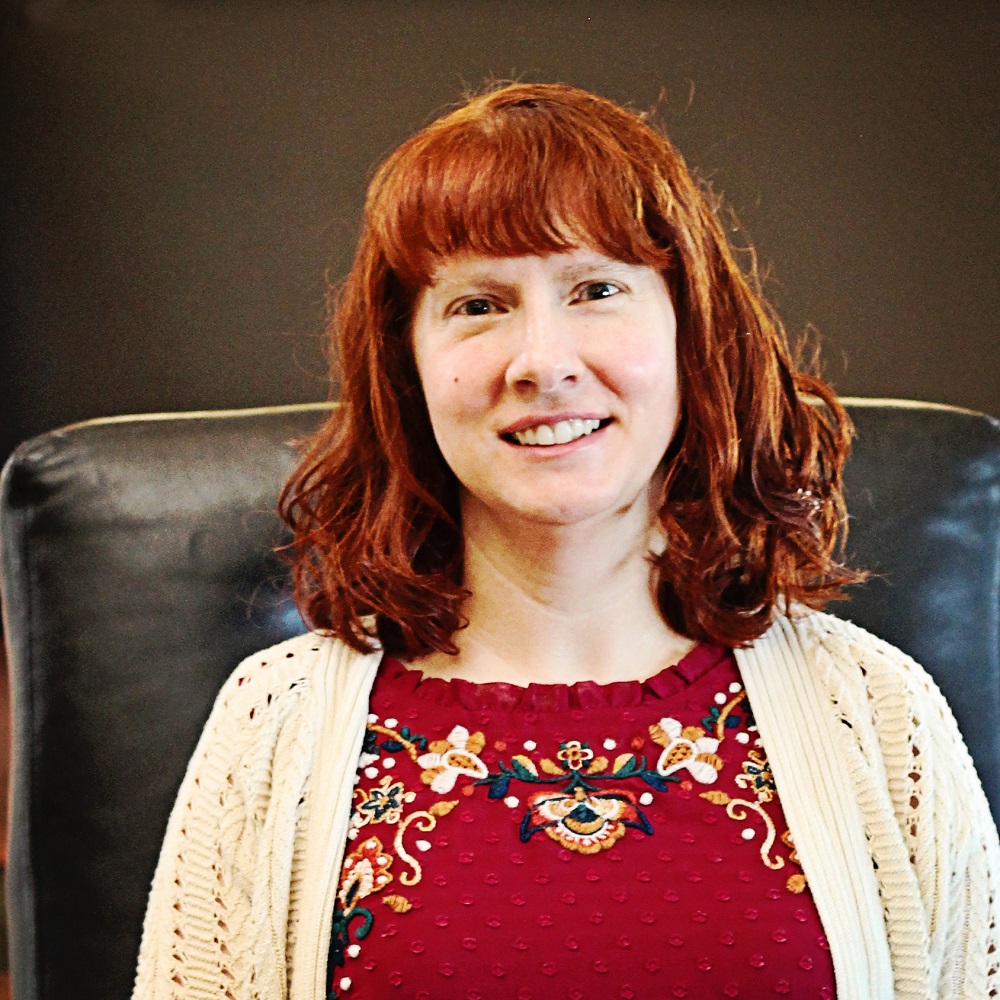 Jennifer Crismon
Early Learning Center Staff, Ext 232
Want to worship with us?
Consider this our invitation to you. We would be so glad to have YOU come to experience God with us. Come as you are, we are happy to have you in our place of worship.
---