LIVE WITH JESUS TO LIVE LIKE JESUS!
Jesus said: Are you tired? Worn out? Burned out on religion? Come to me. Get away with me and you'll recover your life. I'll show you how to take a real rest. Walk with me and work with me – watch how I do it. Learn the unforced rhythms of grace. I won't lay anything heavy or ill-fitting on you. Keep company with me and you'll learn to live freely and lightly. (Mt. 11:28-30)
Live With Jesus to Live Like Jesus
We're learning to make the "Up, In, and Out" rhythm found in the story of Jesus life the rhythm of our lives.
Up
We go "Up" in worship, connecting with God through song, scripture, prayer, and study.
In

We go "In" into community, connecting with others in conversation, prayer, and ministry.
Out

We go "Out" in mission, joining Jesus as He brings forgiveness, hope and healing to our broken world.
Connector.

Connector.

We invite people to live as disciples of Jesus Christ.

Connector.

Connector.

We discover our relationship and responsibility to God in the Bible.

Connector.

Connector.

We listen and respond to God.

Connector.

Connector.

We live a rhythm of worship, community, and mission.

Connector.

Connector.

We pray the way Jesus taught.

Connector.

Connector.

We train leaders.

Connector.

Connector.

We employ our ministry gifts

Connector.

Connector.

We engage ready people.

Connector.

Connector.

We practice radical generosity.
Steve Anderson
Senior Pastor
Luke Smith
Discipleship Pastor
Ben Gietzen
Worship Pastor
Paul Kimball
Encounter Campus Pastor
---
Jesse Hurkes
Youth Pastor
Lola Sackrieter
Kids Ministry Director
Lexie Vetch
Business Manager
Brandon Trupe
Assistant Pastor (Worship/Young Adults)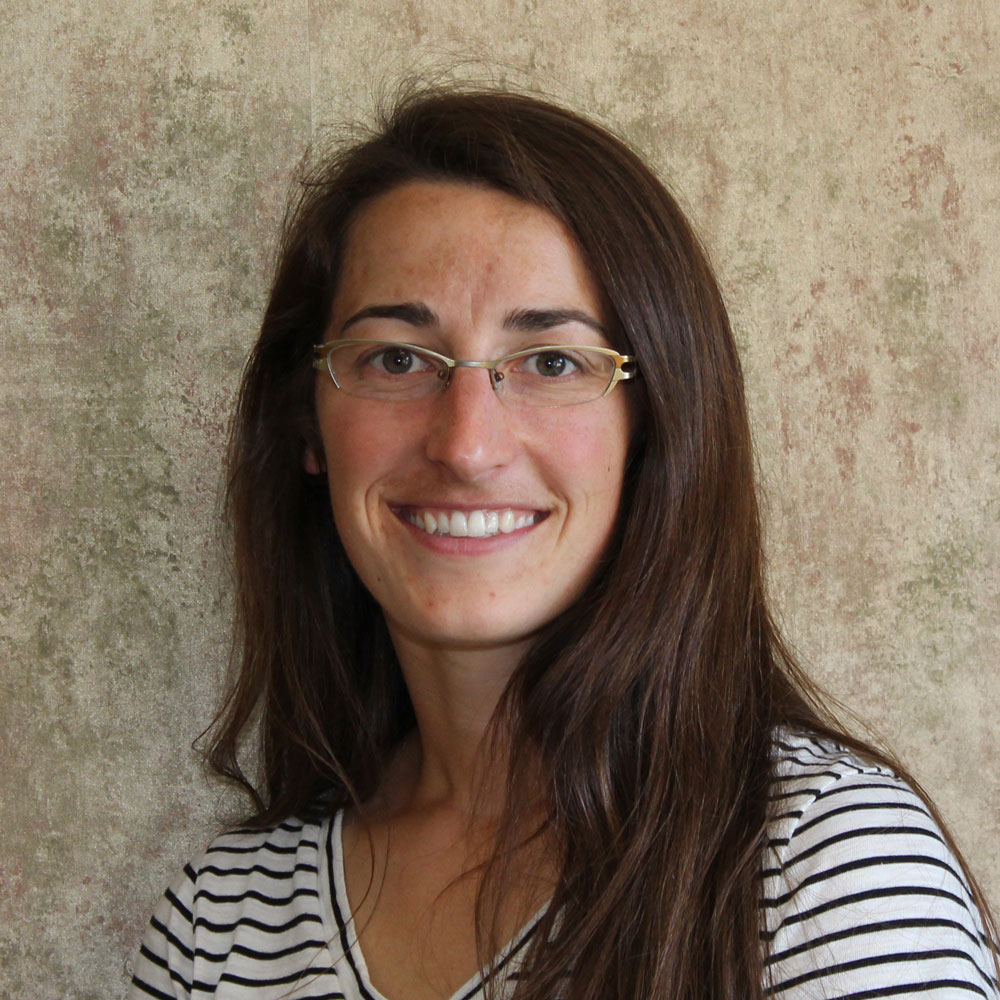 Emily Trupe
Youth Assistant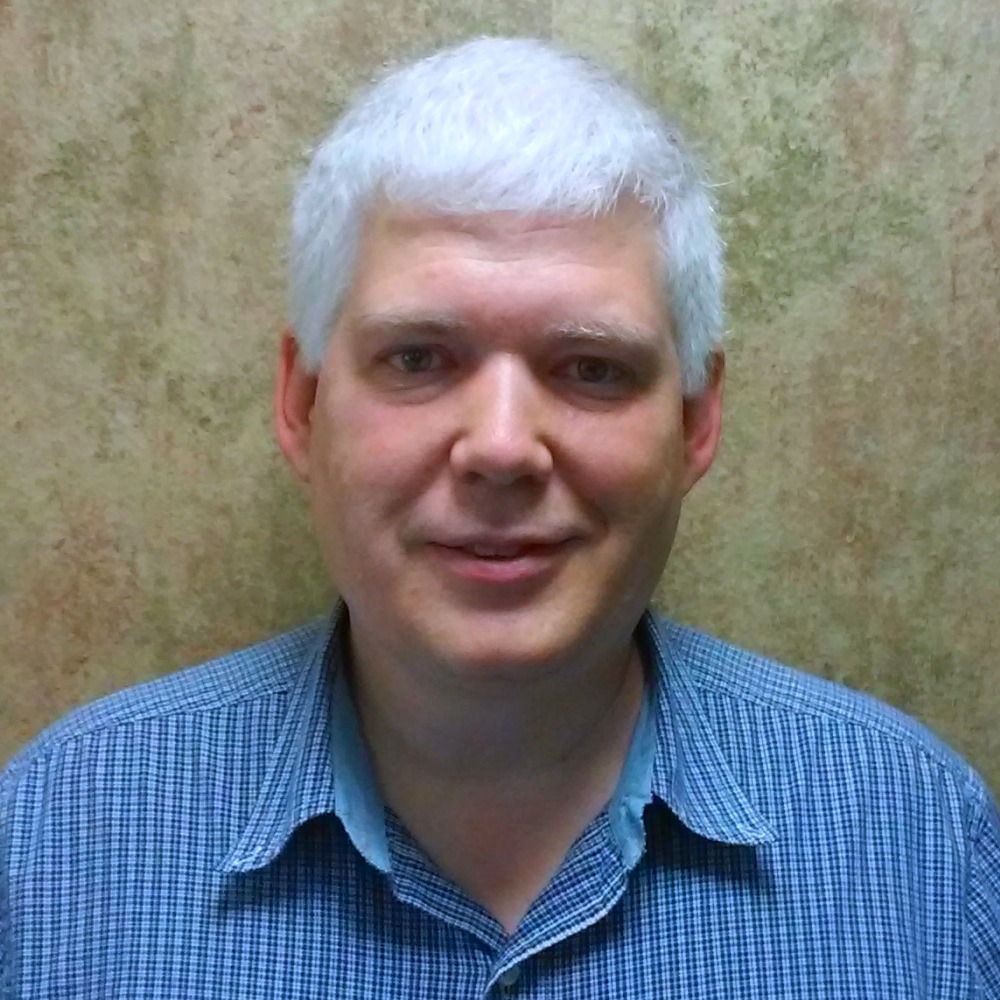 Rick Klein
Technical Director
Shannon Berg
Church Custodian
John Hessedence
Education Wing Custodian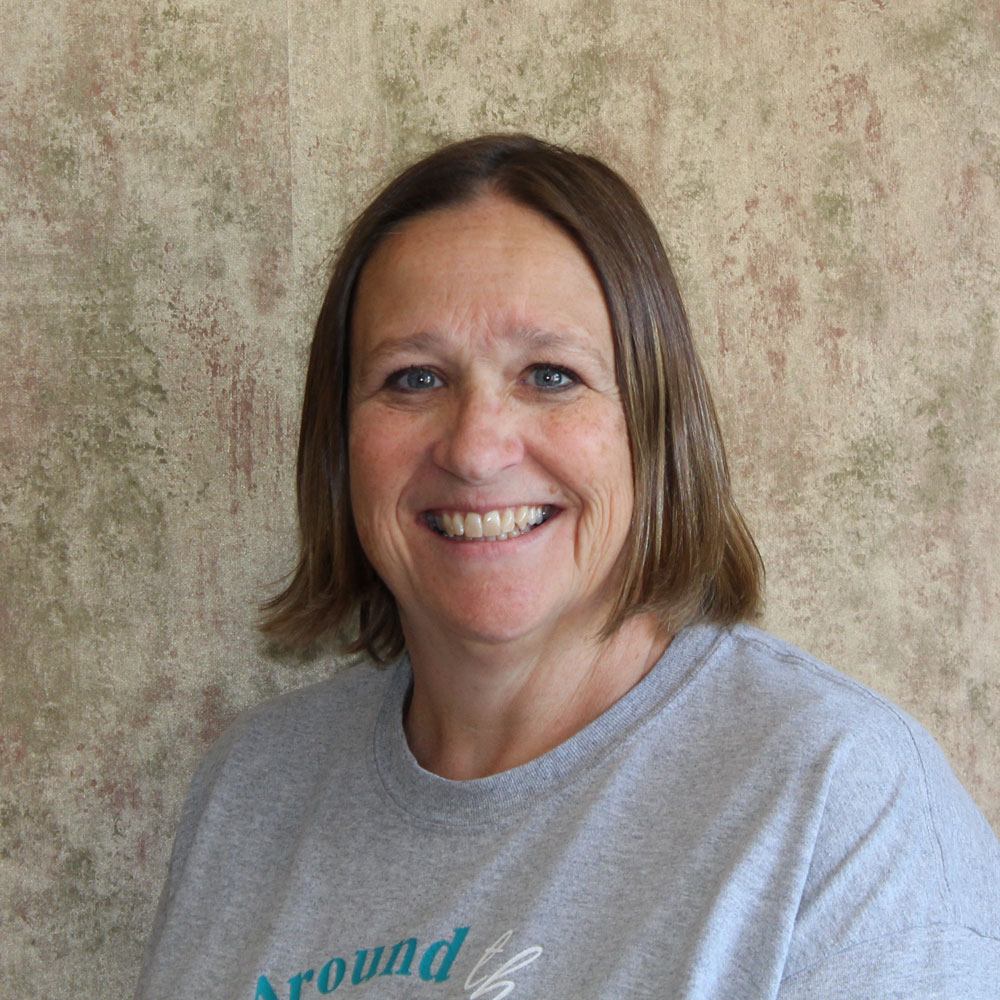 Sharie Bekeart
Nursey Coordinator
Jane Roemen
Early Learning Center Director
Missy Gisselbeck
Early Learning Center Staff
God has chosen to reveal Himself and His truth through the Bible, so we read, study and teach the Bible. The creeds of the early church, such as the Apostle's Creed below, are a helpful summary of biblical teaching.
We believe in God, the Father Almighty, creator of heaven and earth. We believe in Jesus Christ, his only Son, our Lord, who was conceived by the Holy Spirit, born of the Virgin Mary, suffered under Pontius Pilate, was crucified, died, and was buried; he descended to the dead. On the third day he rose again; he ascended into heaven, is seated at the right hand of the Father, and will come again to judge the living and the dead. We believe in the Holy Spirit, the holy catholic church, the forgiveness of sins, the resurrection of the body, and the life everlasting. Amen
The Good News that God sent His Son, Jesus Christ, to save the world from the power of sin, death, and the devil is our message. Jesus' death and resurrection is the Good News of God that changes lives!
Brothers John and Charles Wesley in 18th century England were founders of those called Methodists. They invited people to experience and enjoy God's undeserved grace and then put that grace into practice in their daily living, working in their communities to bring about needed change.
See www.umc.org for complete information.
Want to worship with us?
Consider this our invitation to you. We would be so glad to have YOU come to experience God with us. Come as you are, we are happy to have you in our place of worship.
---