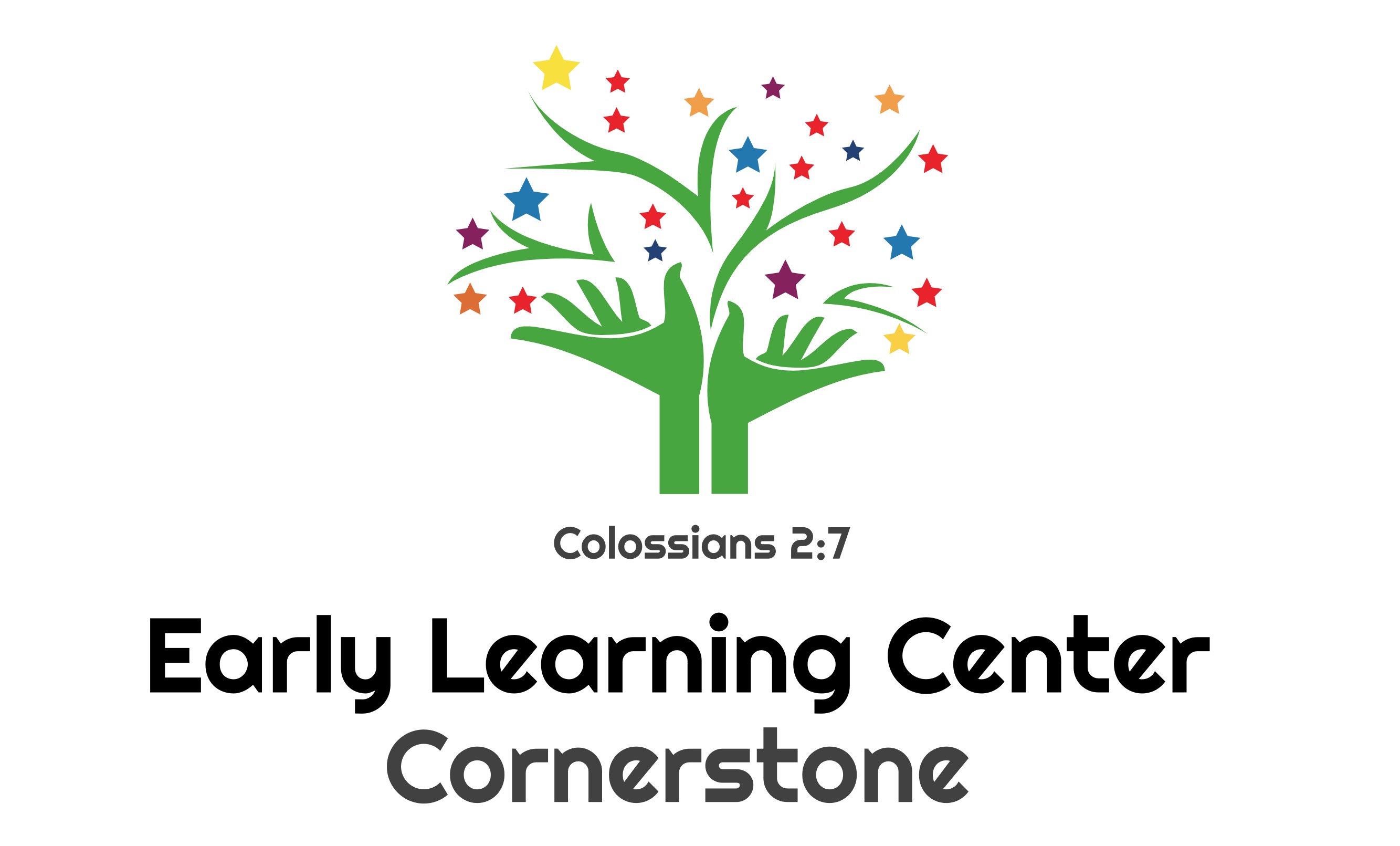 You do not need to be a member of Cornerstone Church to enroll. All are welcome!
Early morning drop-off care from 7:45-8:15 is available for an additional monthly fee. See below for fees.
Seeds Class 2 Day class for 3's
Tuesday, Thursday Morning: 8:30-10:00 (Class door opens at 8:15)
Description: a class for only 3's with a focus on social skills, basic academics, and an introduction to a classroom routine.
Requirements: age 3 by September 1 *Toilet trained-no training pants.
Cost: $25 per month $15 registration fee $15 Early drop off fee
This class has minimum enrollment requirement of 6 children.
Roots Class 3 Day class for 3 ½ -4's
Monday, Wednesday, Friday
FULL – Morning: 8:30-11:00 (Class door opens at 8:15)
The AM class will be filled first and then a PM class will open.
Afternoon: 12:30-3:00 (Class door opens at 12:15)
Description: a class to grow and guide behaviors, engage curiosity and wonder to further explore and learn. This is a good option for a child who is a young 4 or may not have had a previous classroom experience.
Requirements: age 3 ½ or older by September 1 *Toilet Trained
Cost: $95 per month $25 registration fee $25 Early drop off fee
Sprouts Class 5 Day class for 4-5's
FULL – Monday, Tuesday, Wednesday, Thursday, Friday 8:30-11:30 (Class door opens at 8:15)
Afternoon class may be offered – can be on a waiting list without required deposit
Description: a stepping stone to Kindergarten, similar to Roots but an everyday class with more structure.
Requirements: age 4 or older by September 1
Cost: $150 per month $50 registration fee $35 Early drop off fee
The goals for the Roots and Sprouts classes are similar, but maturity level, previous experiences, and a child's disposition are factors to determine class placement. Also, a screening by an ELC teacher is available I believe a child should not be pushed beyond what they are ready for. A preschool class is usually a child's first encounter with "school". It should be a positive, enjoyable experience.
ELC curriculum is taught in a variety of ways and designed to meet state developmental goals. Children will be encouraged to progress toward the goals, but will progress at their own developmental rate. Our curriculum has Bible based principles integrated into the daily lessons.
Please contact me for a classroom visit or with any questions!
Contact information: Jane Roemen Phone-605-520-5903 elc.cornerstone@gmail.com
Registration Form